ARTSCAPE:
TRANSFORMING
LAND INTO ART
Since 1999, Artscape Land Design has been transforming ordinary land into stunning works of art in the Greater New Orleans area. Kirk J. Colgan, owner of Artscape Land Design and a licensed landscape architect, has been designing beautiful, innovative and functional outdoor spaces for more than 20 years.
Kirk Colgan received his Bachelor's Degree in Landscape Architecture from LSU in 1992 and started out his career as a landscape architect intern in Walt Disney World, learning from arguably the best landscape architects in the world.  Mr. Colgan then took his talents to work for large firms throughout the country, designing for prodigious clients such as Marriott Hotels, Bank One, Jared Jewelers and Whole Foods Market. He has been licensed in landscape architecture for more than 25 years and is a member of the American Society of Landscape Architects.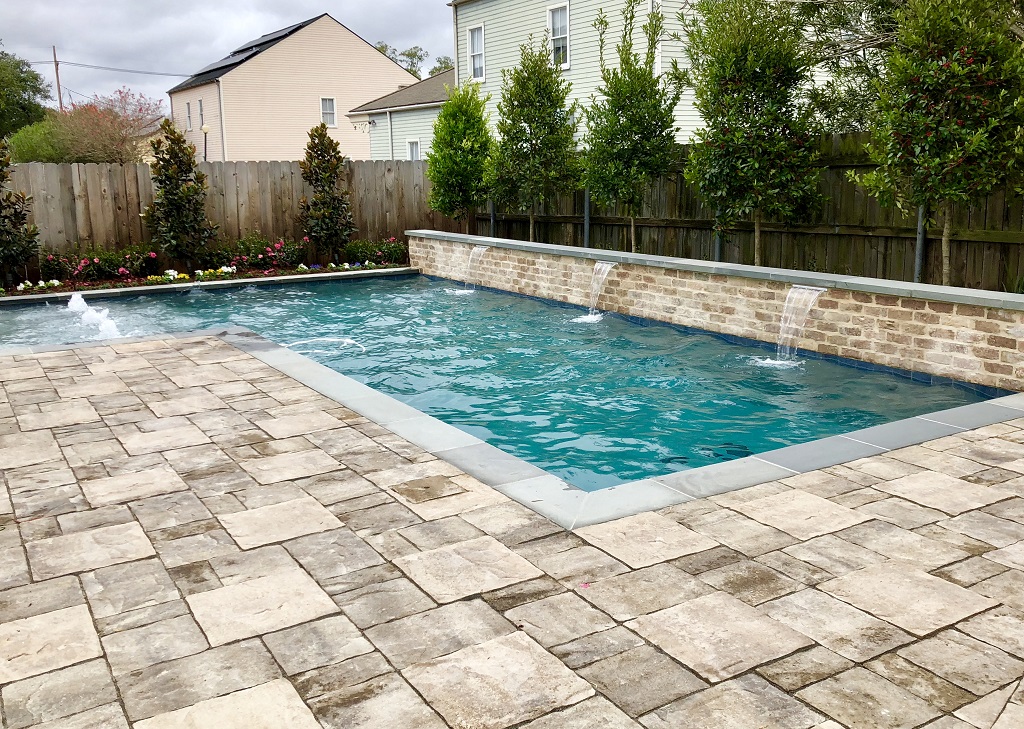 Mr. Colgan's dream was to open his own firm so he could create stunning outdoor spaces for normal residential and commercial clients.  His dream became reality in 1999 when he opened Artscape Land Design in New Orleans.  His firm is proud of its innovative, one-of-a-kind outdoor space creations that are custom designed to each client's wants and needs.  Artscape Land Design believes in the idea of transforming land into works of art with innovative designs, using only the finest materials in the construction of all of our projects. More importantly, Artscape Land Design is dedicated to personalized service and customer satisfaction at a reasonable price.
Residential or Commercial? Big or small? Contemporary or classical? Buttoned-up formal or kick your shoes off casual? No matter what you're into, every client's landscape plan is unique and custom-designed by our architects. We'll be happy to work with you to help design outdoor spaces that fit your taste, lifestyle, and most importantly, your budget. At Artscape Land Design, our goal is quality, value, and service.