Artscape Land Design has been designing commercial projects for more than 25 years, and we are proud of how many exciting projects and clients we have worked with in the past, present, and future.
Our clients include Marriott Hotels, Whole Foods Market, Jared Jewelry, Capital-One Bank, and Residence Inn hotels.
Our commercial portfolio spans local restaurants such as New Orleans Food & Spirits, The Bulldog Tavern and Restaurant Des Familles in Lafitte as well as the TPC Louisiana golf course and many other commercial businesses in the New Orleans area.
For commercial design, our design and plan drafting fees are on a project-by-project basis and are based on the number of work hours needed to prepare, design, draft, print, and stamp a set of commercial landscape plans.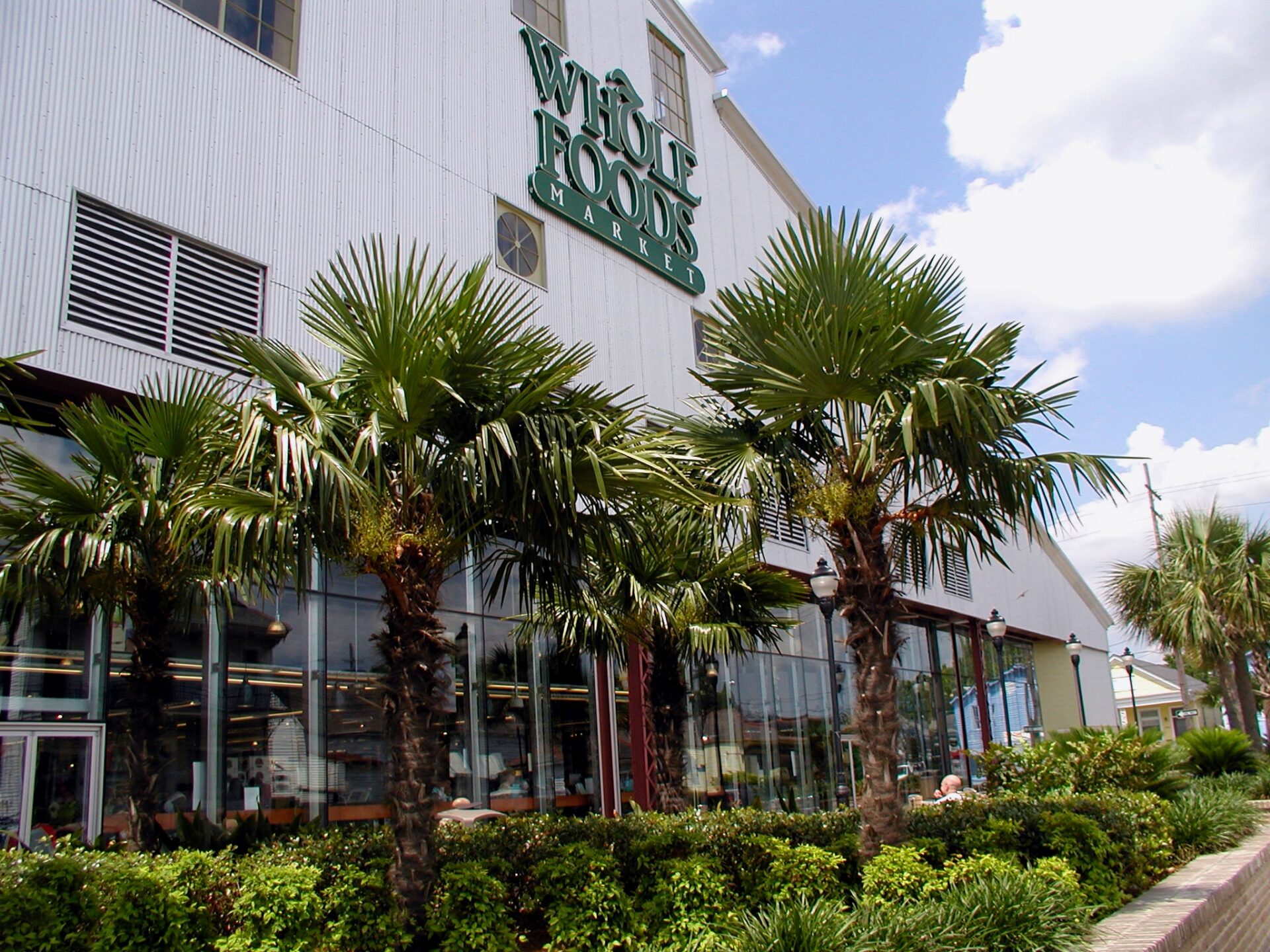 Artscape's Land Design's Commercial Building Plans Include:
What's the Commercial Building Plan Process?
Artscape Land Design gives free proposals for designing commercial building landscape plans, which may or may not include overall site plans, planting design, grading, irrigation system, drainage systems, details, and specifications. Only stamped and signed plans from a licensed landscape architect are admissible by city and parish planning departments.
Need further details on commercial landscape architect plans?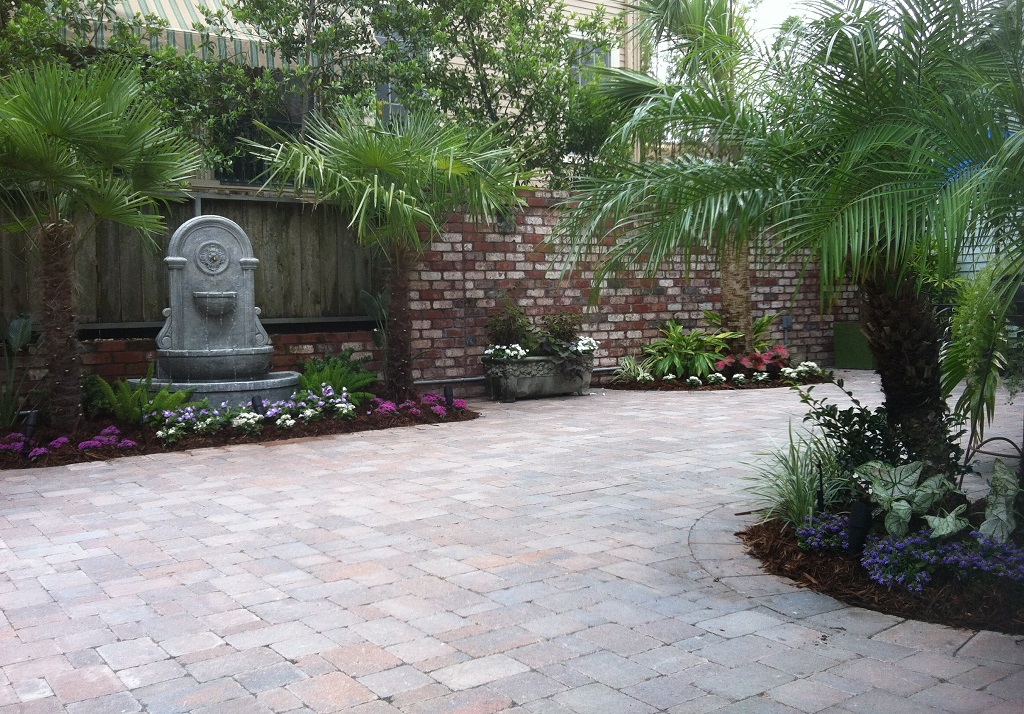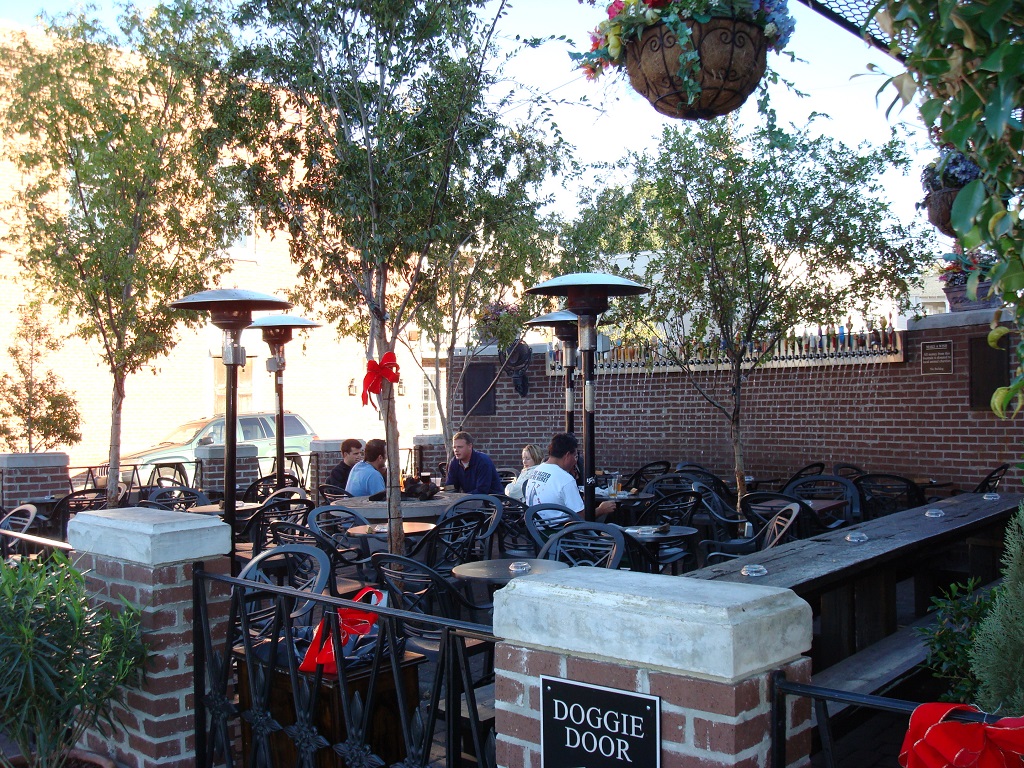 Since Artscape Land Design is a Design/Build firm, we can also professionally install your commercial project. From plazas and courtyards to business landscapes and sprinklers and lighting systems, Artscape Land Design is your one-stop-shop for design and installation for any commercial project.
For Commercial Designs images, Click Here